2019 National AgDay Photo Competition
The theme of this year's photo competition is, "We Are Australian Farmers." We want to see images that display the shared values between city and country.
​The First Prize winner will receive $1,000 cash, the Second Prize winner will receive $500 cash and the Third Prize winner will receive $250 cash.
Thanks for making AgDay 2019 great Australia!
Get Your Official 2019 Ag-Day Screensaver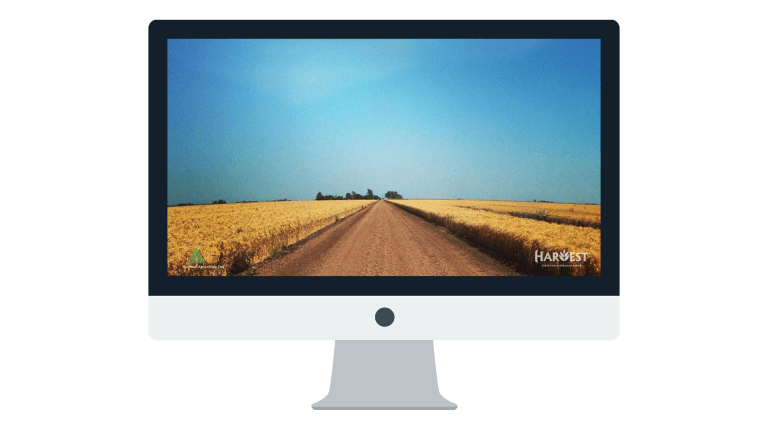 Enjoy the best photos Australian agriculture can deliver – all year round
To get your screen saver simply: 
1.  Vote for your favourite Ag Day 2018 photos below.  Vote for as many as you like.  
2.  Fill in your details below and we will  email the screen saver to you, along with instructions on how to load it.
(don't worry It's easy)
The screen saver will feature the best of 2018 & 2019 AgDay photo submissions.
You can expect to see your screen saver in your inbox on or around December 6th.