AUSTRALIAN DESIGNED & ENGINEERED
We value the science of engineering – and evidenced based product design, with in field and in application results.
Harvest Tyres continually evolves to ensure our products deliver outstanding performance on farm for their specific applications.    We are invested in customer insight led innovation & design thinking that offers benefit across the total end-to-end design & manufacturing processes. 
Our products performance is supported through stringent quality control, extensive Australian based research and development initiatives. Harvest Tyres is backed by an informed,  high performance support team.
WE UNDERSTAND AUSTRALIAN CONDITIONS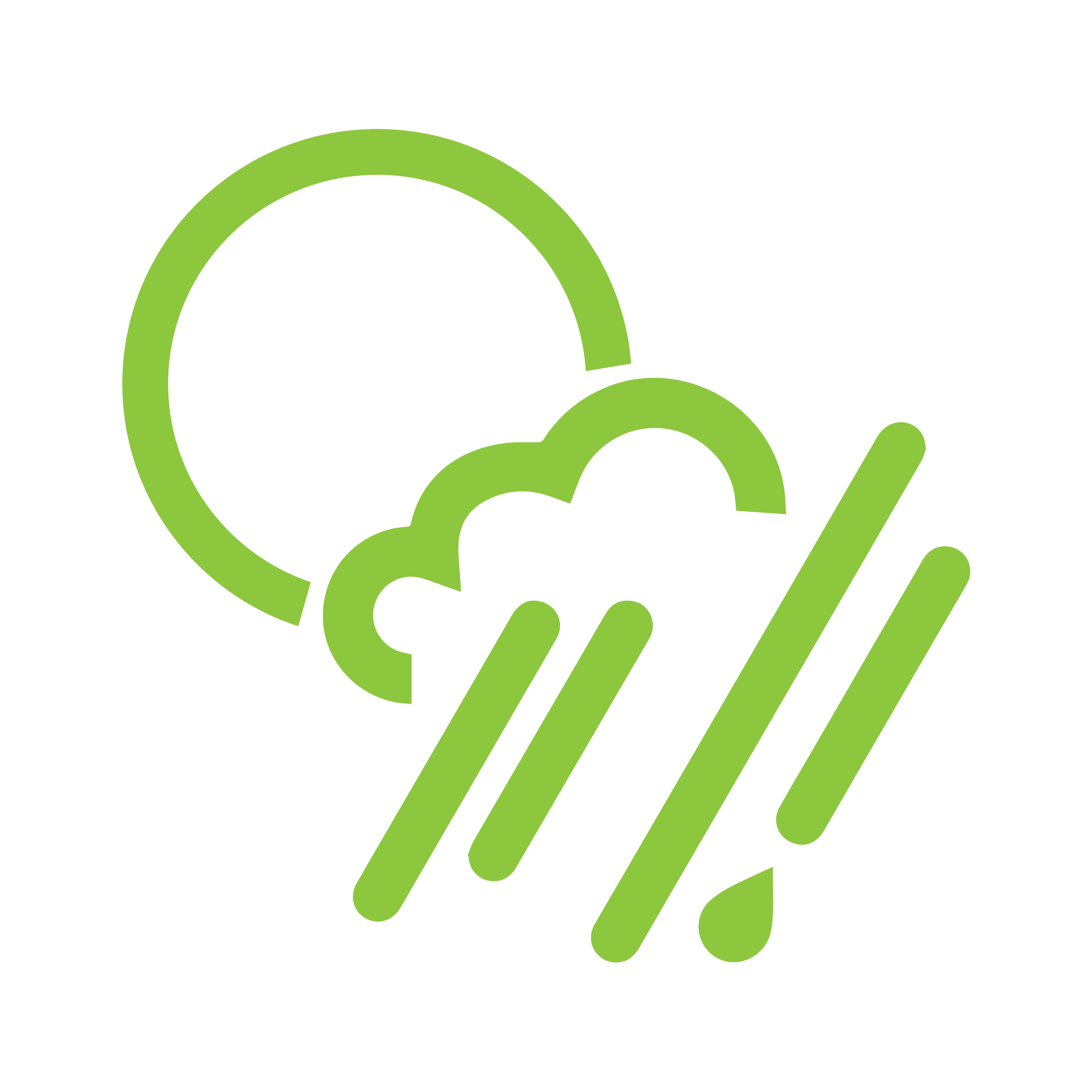 EXTREME WEATHER
Australia is known for its extreme weather variations across our vast land. Compounds used in Harvest Tyres are specifically chosen for Australian conditions, have a high percentage of natural rubber and are resistant to weather cracking & soil abrasions.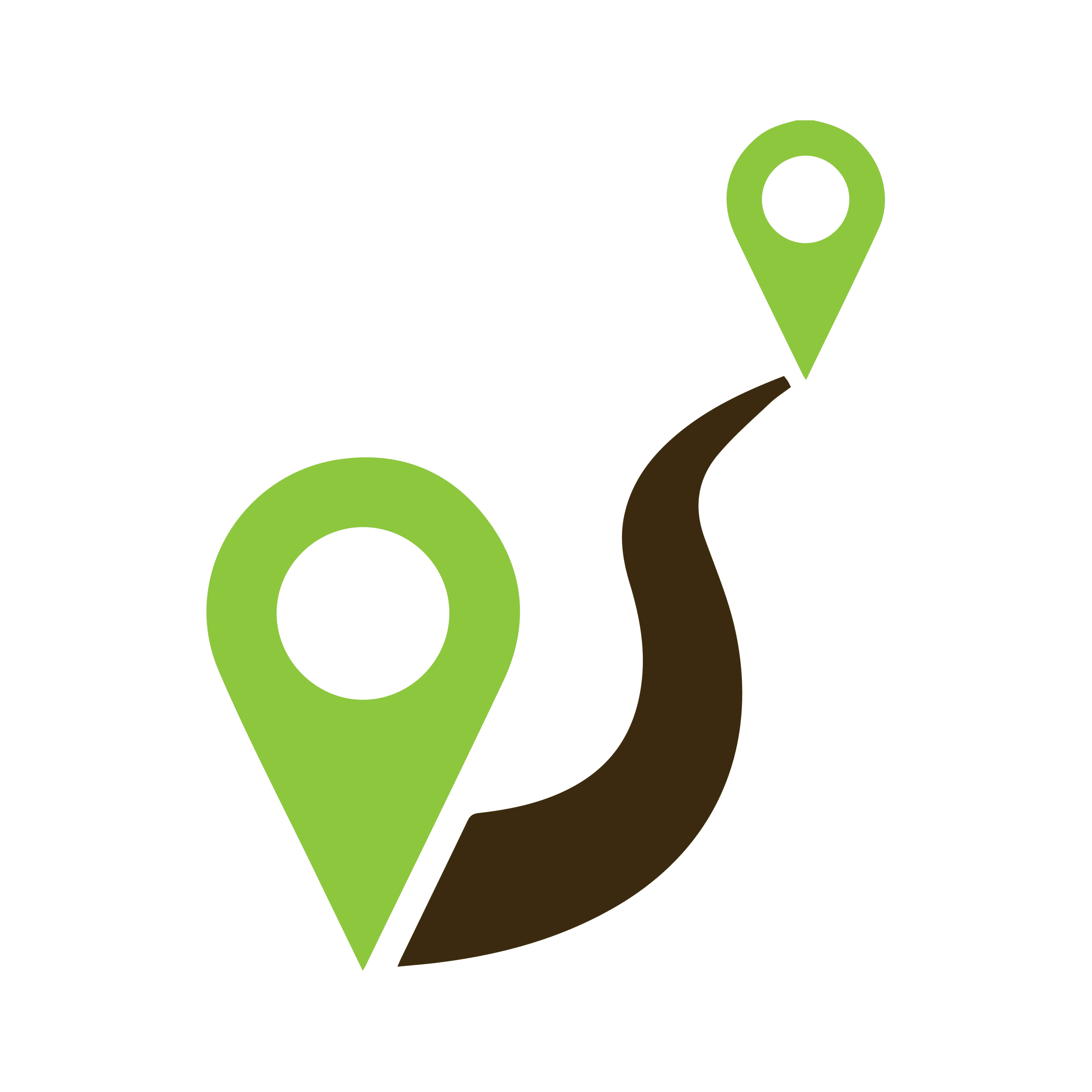 VAST
DISTANCE
Farm tyres work as hard as you - travelling vast distances and multiple sequential hours in their lifetime. This has its own tread wear impact. Harvest Tyres have special tough tread rubber for longer wear.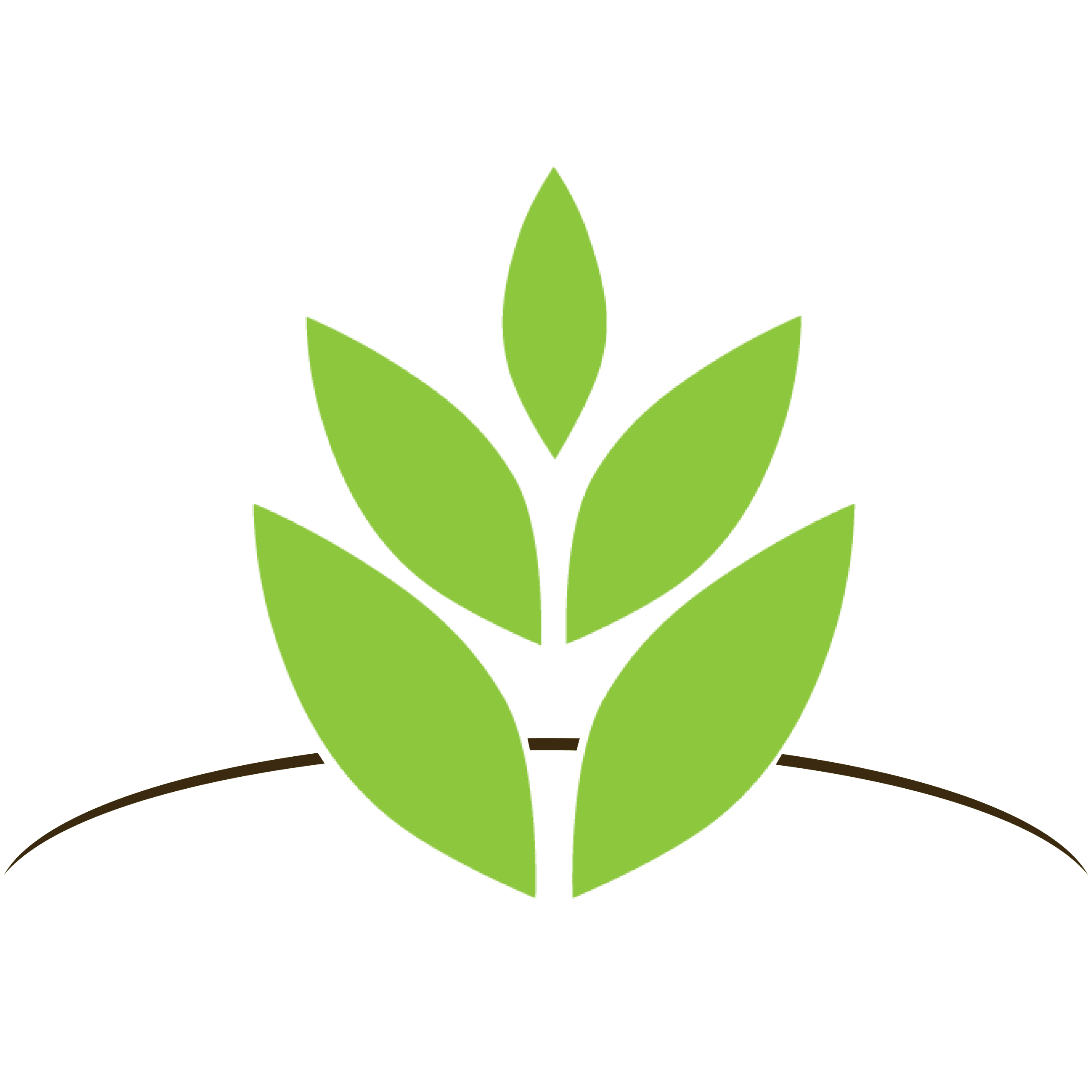 UNIQUE SOIL TYPES
The Harvest R&D team develop our tyres for compatibility with all Australian soils types and to promote the health of soil. In the manufacture of agricultural tyres, tread design has particular significance on soil compaction, handling and soil penetration.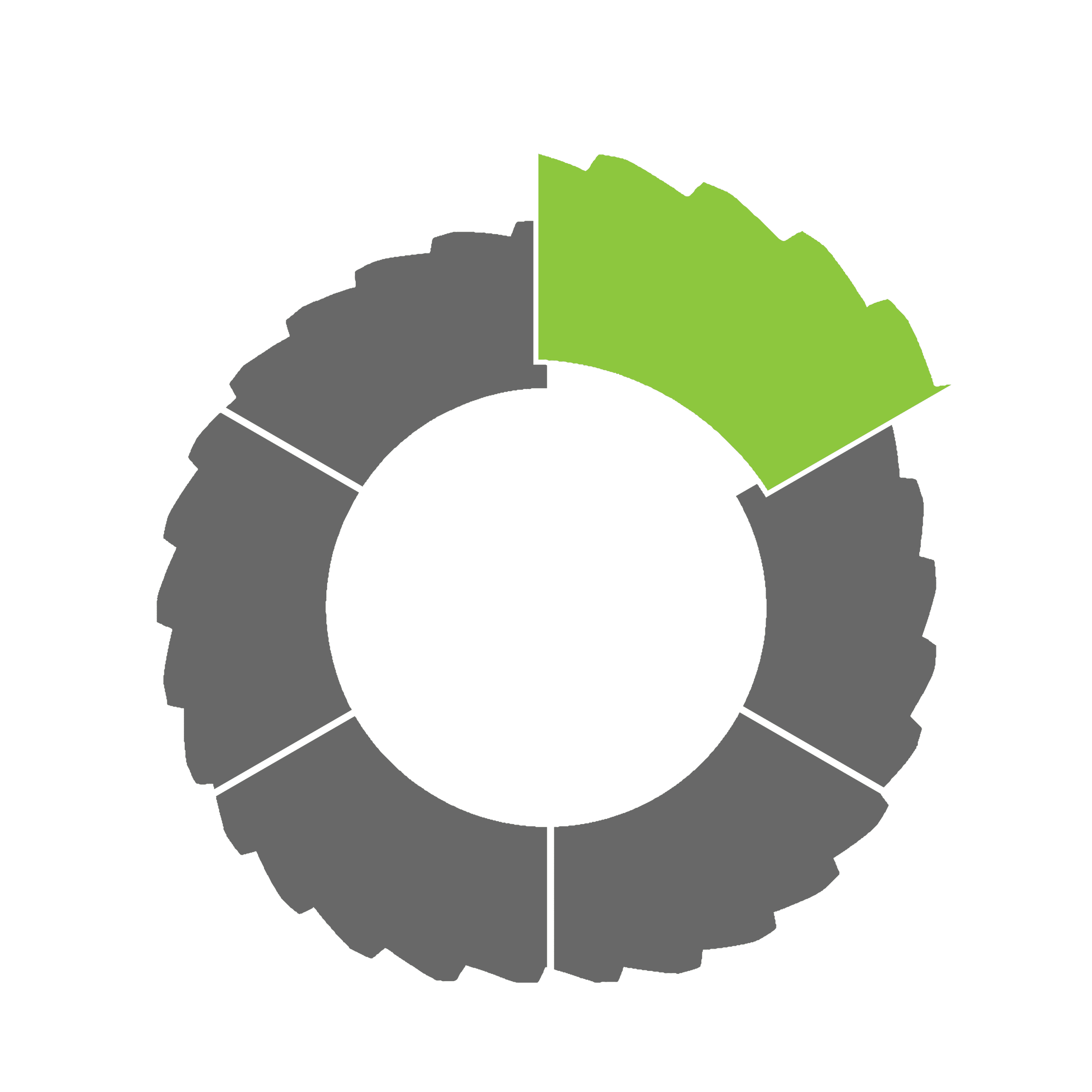 DIVERSE APPLICATIONS
Australia is known for its vibrant and diverse agricultural industries.
Our engineering solutions deliver quality, fit for purpose designed tyres that perform in a diverse range of farm applications.


The Harvest Tyres range has been designed by Australian based engineers.    
Our team have years of dedicated experience in tyre research & development,  design, testing & manufacturing, all specifically for, and with, Australian Farms.
AGRICULTURAL TYRE
PRODUCTION
We own our manufacturing equipment & control all parts of the manufacturing process.   We can fully guarantee the quality of our Harvest Tyres products.
Harvest Tyres have invest heavily in product development & design features that are fit for purpose.  We design to a strength and performance standard, above cost.  In doing so we deliver performance longevity and ultimately value to you and  return on your investment.
We have become local agricultural tyre application experts by being expert listeners.  
We believe the best way to solve a tyre related problem is to experience these problems first hand. 
We believe tyre problems are best solved collaboratively with all the experts – our Harvest Dealer,  you as the end user, and our Harvest Tyres engineers.
We exist to deliver performance agricultural tyres built with your application in mind.
Russell Kennedy, Harvest Tyres Consultant talks about our Australian Innovation.  Where we began …..
We started with a blank piece of paper and asked:
"What are the Australian applications required from an Agricultural tyre?' 
Then we built a tyre that considered Australian soil types, Australian applications, & our various unique Australian conditions.
Our Harvest Tyres are Australian designed – and the benefits of that are now experienced by agribusiness enterprises all over Australia.
We started with the bias ply tyre first.  We developed it with a dual bead configuration so there is very little slip in harsh torque applications.  
We designed it with a 45 degree lug so it is the best self-cleaning tyre in Australia with our black and red soils that stick to you.
Basically, we've developed a tyre that works for Australian conditions – because we have 7-8 different soil types and in those soil types in different applications there are unique problems.
We designed tyres with all the attributes required for Australian conditions and made it fit for purpose.   If a tyre isn't fit for purpose than you've lost out.  Harvest Tyres will simply give good service in your Australian application.
We invite you to contact our dealers and experience our product and the benefits it can bring your agribusiness.  
TREAD LIGHTER ON AUSTRALIAN SOILS 
The problems of stressed soil after tyre passages have been studied & can be profound. The effect depends on soil characteristics, vertical load on tyres and by total pressure on the soil.
Harvest Tyres have gone to great lengths to measure the lug depth penetration and soil compaction against market alternatives across the range – fit for purpose and application dependant.
Harvest Tyres Treads lighter on Australian soils.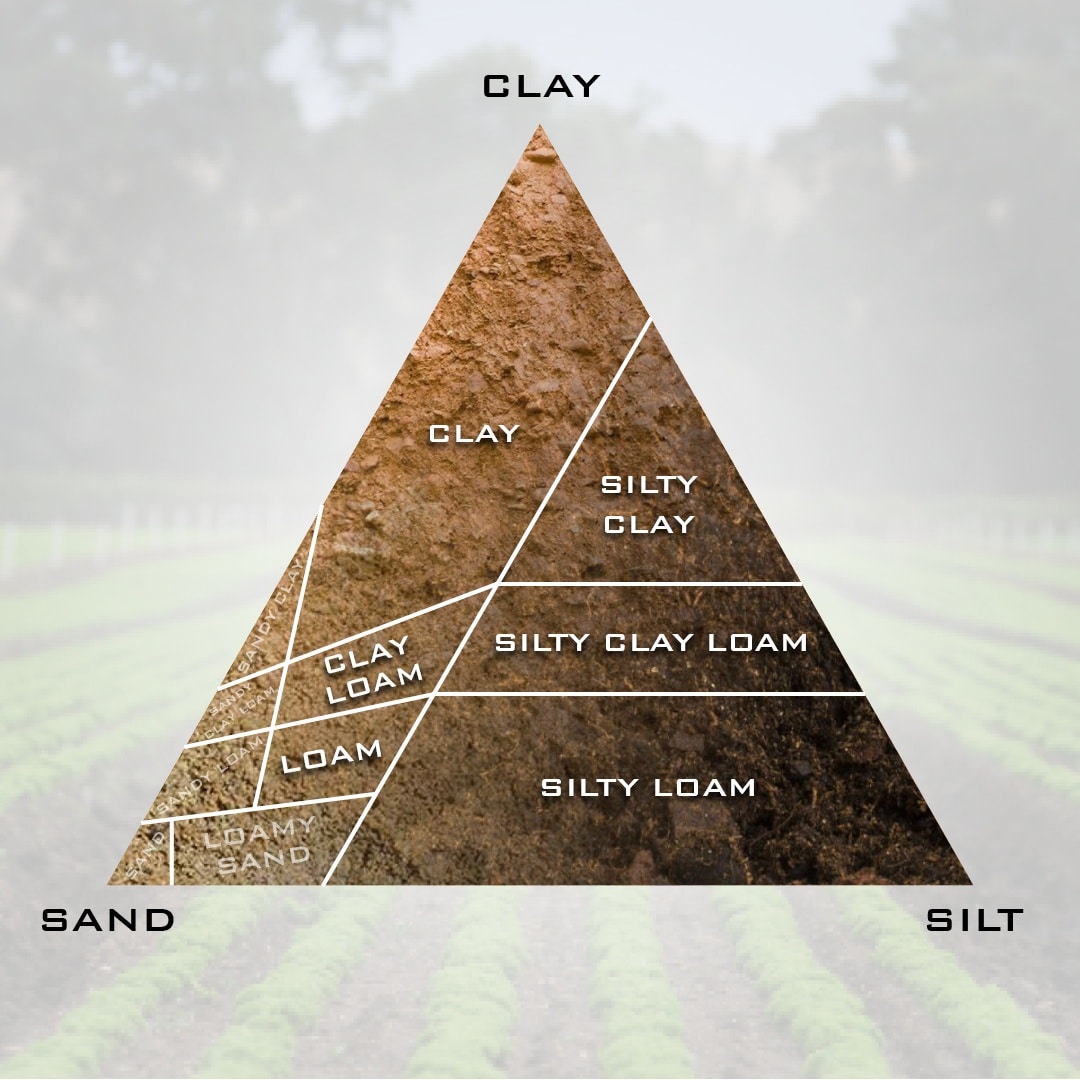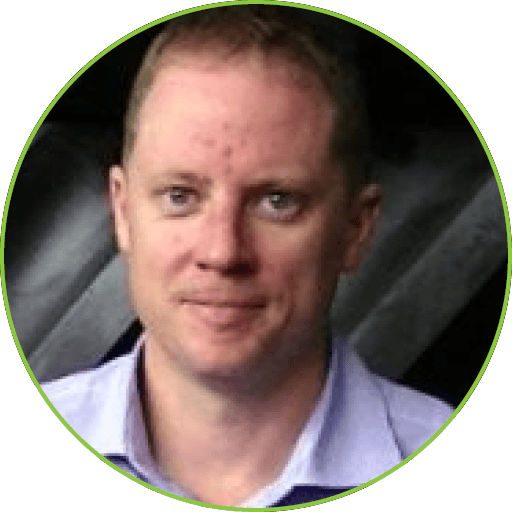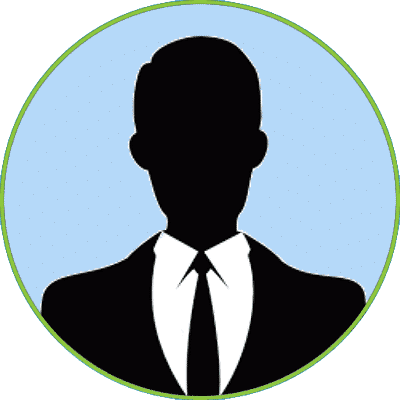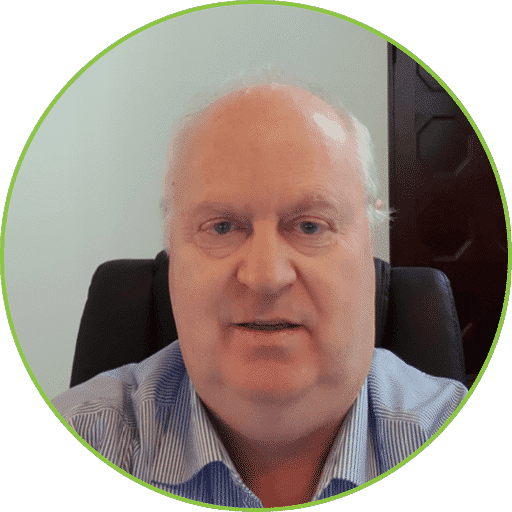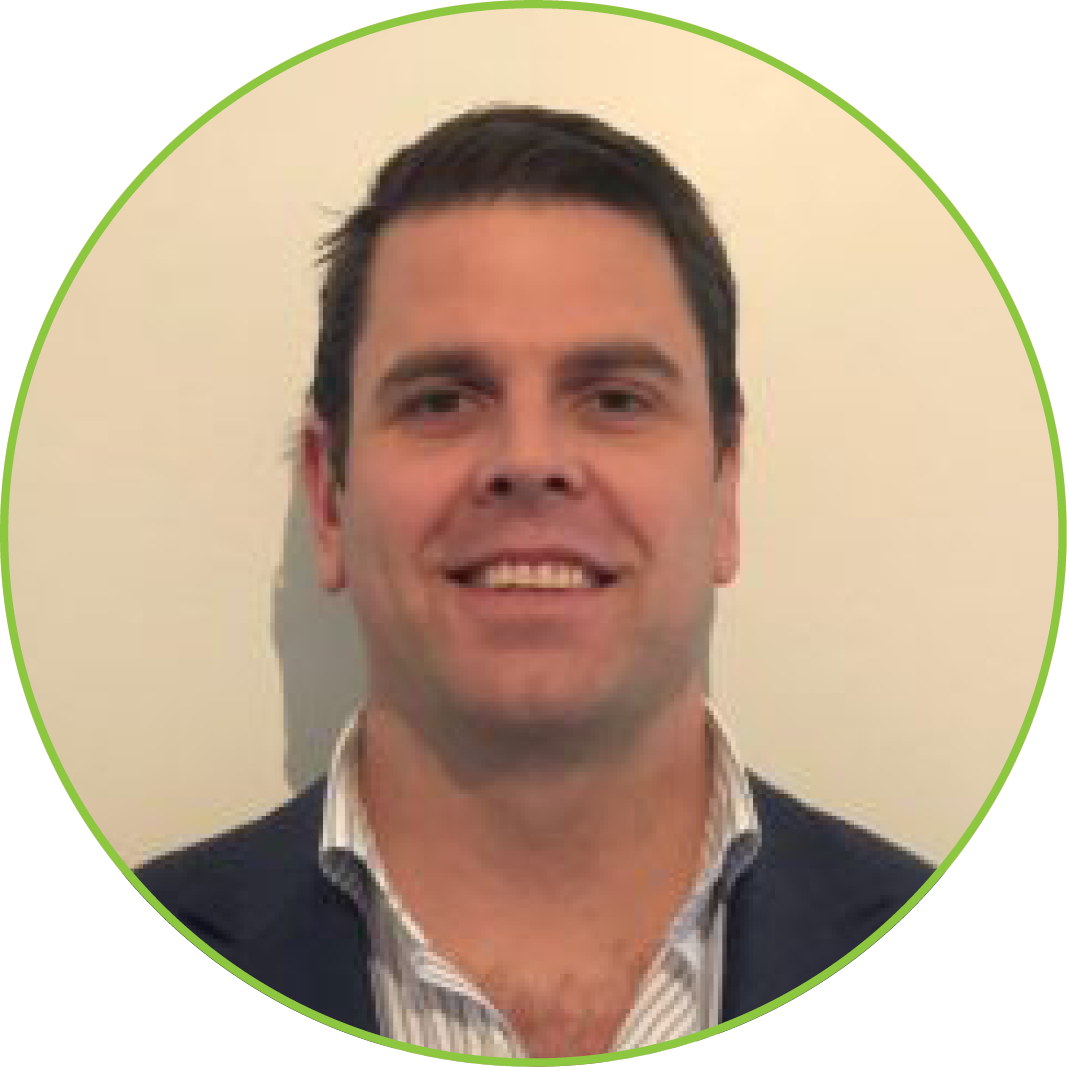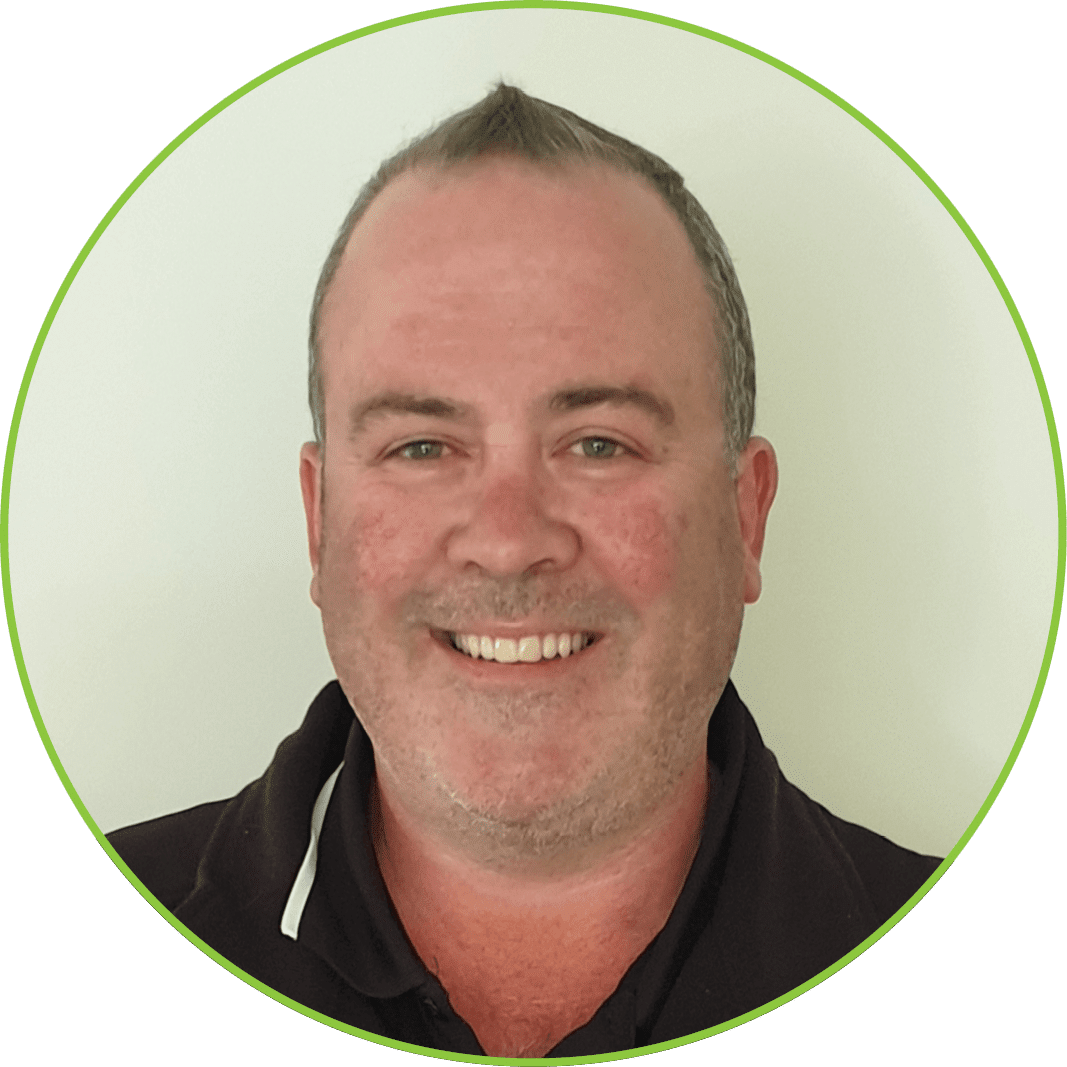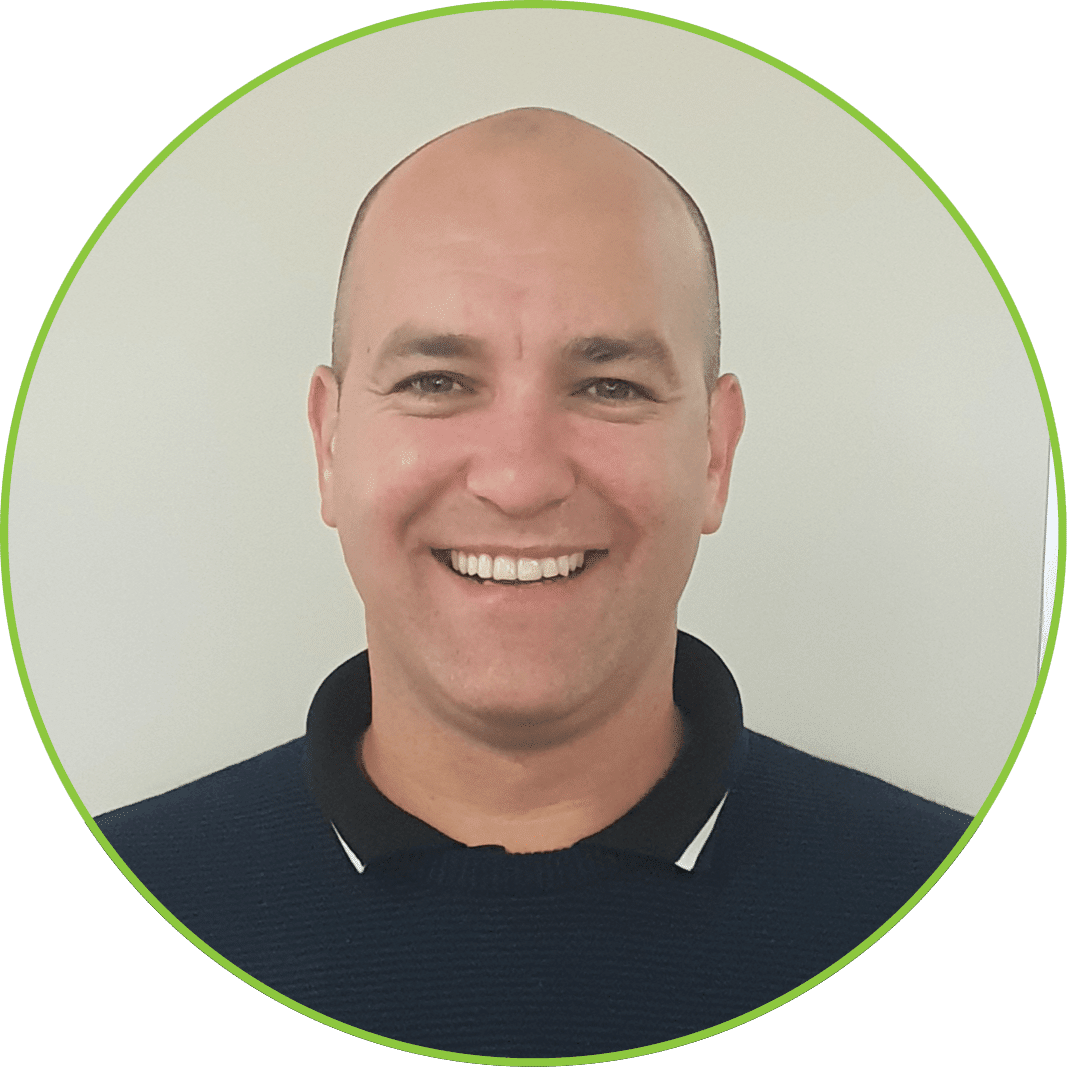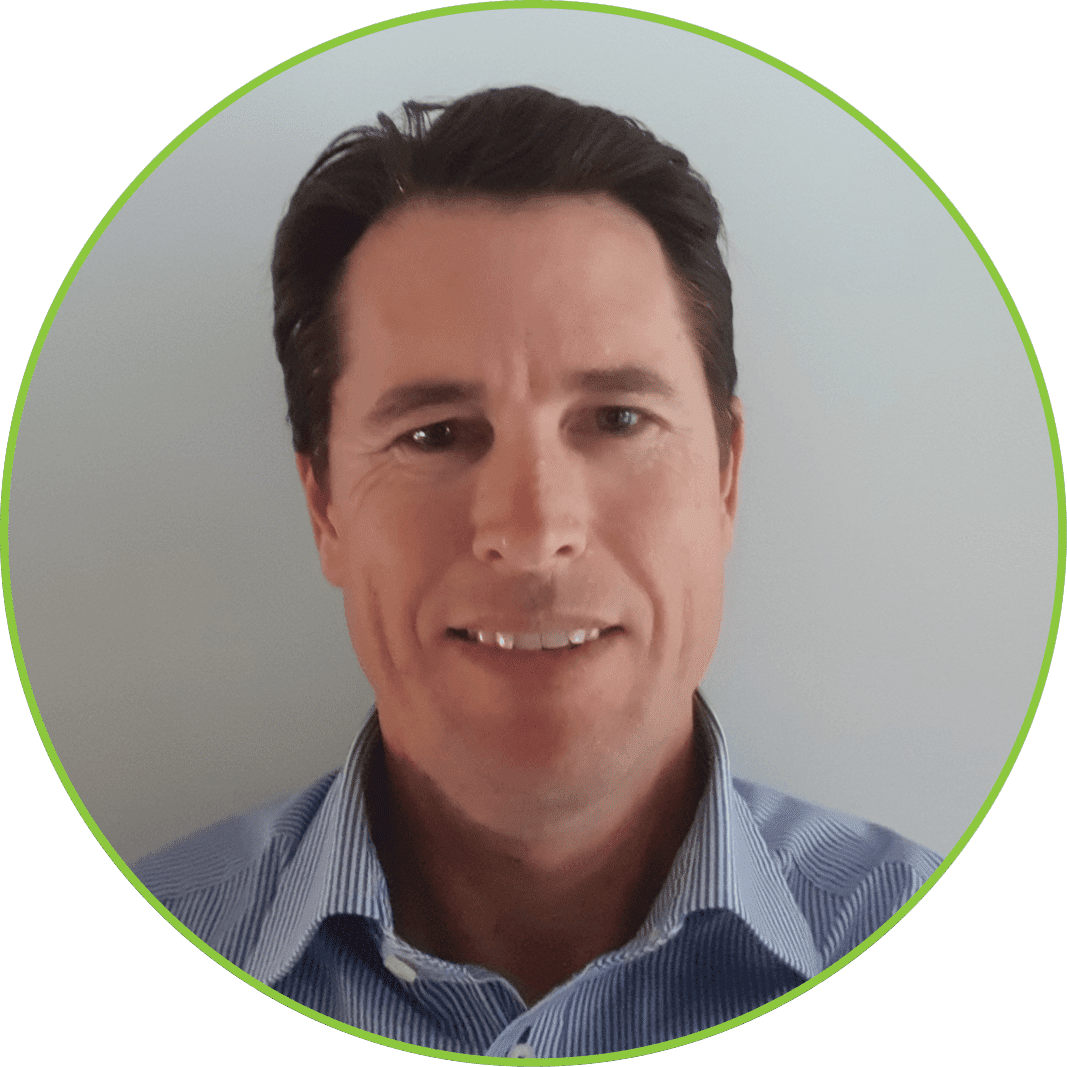 The important variables in relation to application based tyre design include:
Our Queensland customers approached us to help with ongoing tyre performance issues they were experiencing on Sugar Cane Haul-out Bins with other tyres.
Ongoing issues with multiple other brand tyres prematurely wearing or failing well before their expected life span.
We build tyres that address problems Australian farms face everyday.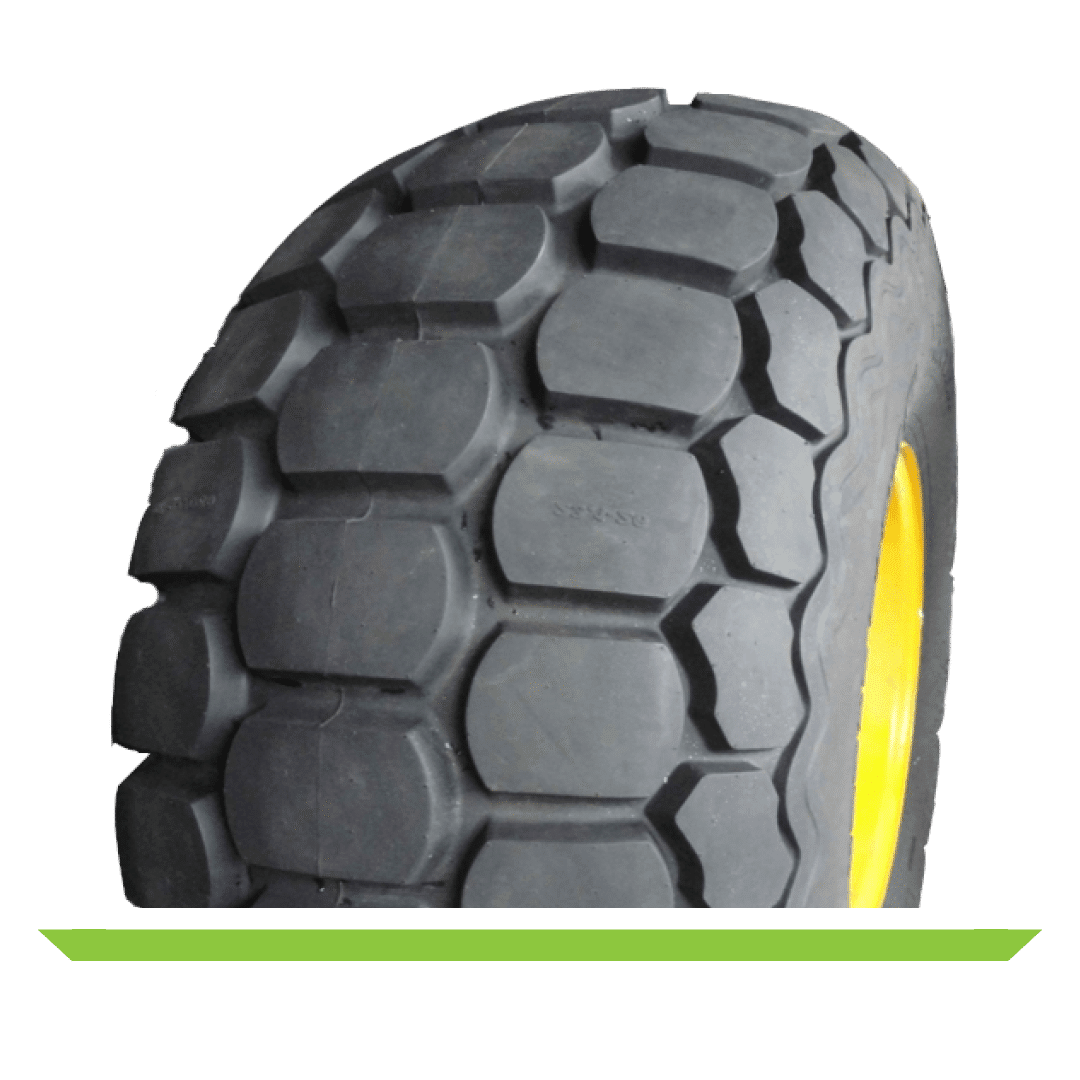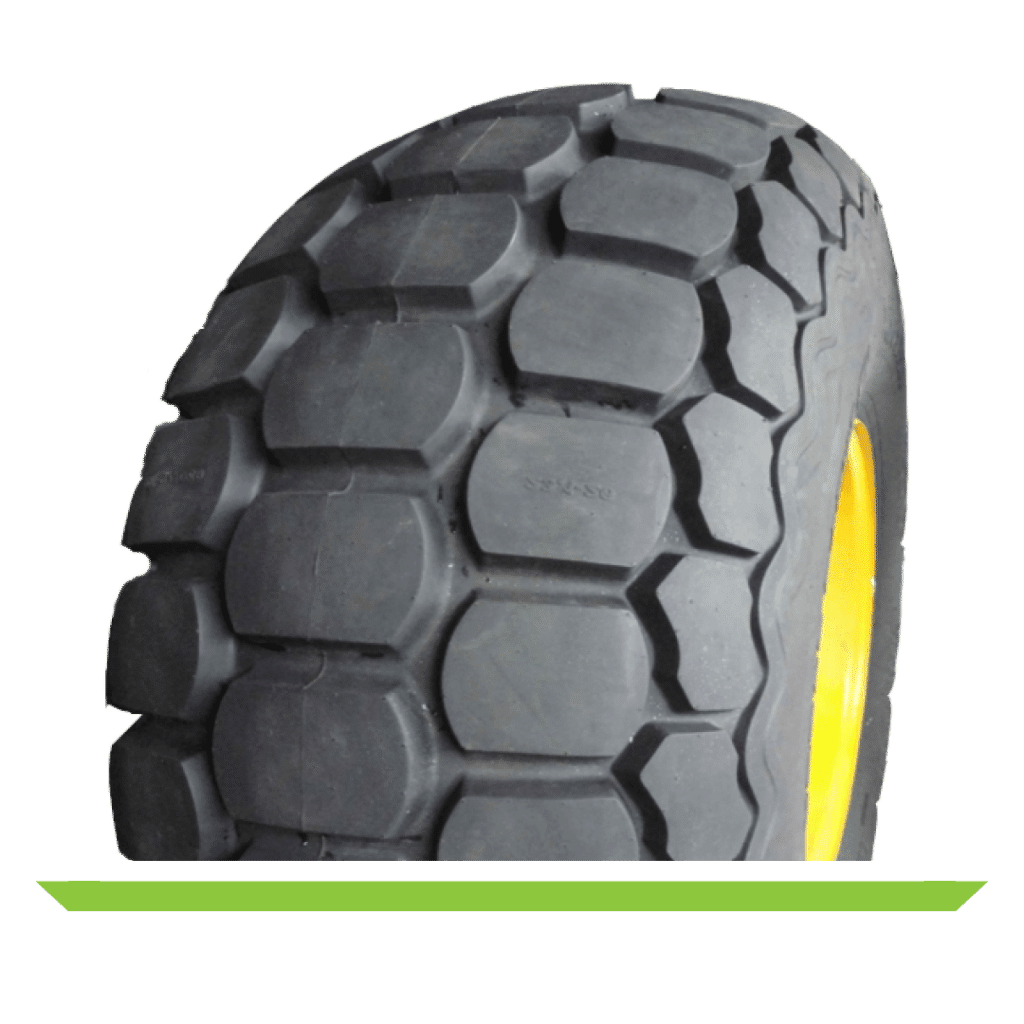 Our technical experts visited several sugar cane farmers at the invitation of our Harvest dealers. By being on site with the grower we were able to listen & observe their tyre application in action, seeing the tyre wear & issues in field. Tyres have a language of their own and tell a story.

We exist to deliver performance agricultural tyres built with your application in mind.
By experiencing growers' issues firsthand, we were able to fully understand the unique application demands that we'd need to consider in our solution. Our field insights were critical in informing the technical design brief for an exciting new tyre innovation that addressed the unique application requirements of the Australian sugar cane industry. The Harvest Sugar Daddy Tyre ™ launched in 2016. A specialist tyre fit for purpose for the sugar cane industry, the Sugar Daddy Tyre™ is a world first trailer tyre. Purpose built for high load haul out bins that can handle field and road configurations. Another Harvest Tyre engineered for local conditions. We design & build tyres for Australian conditions. We will design tyres specifically for you – when nobody else has .
invitation: share your problem
If you have a tyre performance problem related to your specific application  –  we'd like to hear about it.
Our objective is to support farmers and land managers in their efforts to increase efficiency and reduce input costs. 
We invite you to talk to us if you're not getting the best out of your tyres and we'll put our heads together to work through a solution. 
Hearing about tyre problems of all kinds can inspire innovative new products or ongoing product improvements. 
We want you to have access to the right tyre for the right application – a tyre designed specifically for Australian agricultural applications.