The only agricultural tyre range engineered specifically for Australian conditions
Our Harvest Brand was developed to deliver Australian designed tyres for Australian Farms.
Harvest Tractor & Agricultural Tyres are designed and manufactured by Australian Tyre Traders (ATT). Our organisation has a long and successful history across the agricultural community both domestically and internationally.
Harvest Tyres design and manufacture bias and radial agricultural tyres purpose built for the varied Australian conditions.
Our commitment is to provide an extensive range of tyre types and sizes with characteristics that deliver performance across a range of applications and soil types.
The Harvest Tyre range provides application specific tyres that provide improved handling, increased stability, higher load carrying capacities and pressure range capability fit for application.
Harvest prides itself on listening and acting to develop products that resolve issues experienced with existing other market products.
We collaborate with our end users to improve performance benchmarks along the way including farmers, land managers, machine engineers, agronomists and our authorised dealers along the way.
Harvest products are purpose built to deliver improved tyre performance for our agriculture sector.
Many of Australia's most successful farm machinery brands select Harvest Tyres as their standard fitment tyre for use on their equipment.
Harvest tyres continually evolves by investing in the end to end manufacturing process. This is supported by stringent quality control, extensive research and development initiatives, and backed up by a highly informed technical team based both in Australia and overseas.
Harvest Tyres are Engineered in Australia, for Australian Farms. We exist to deliver tough agricultural performance tyres, built fit for purpose.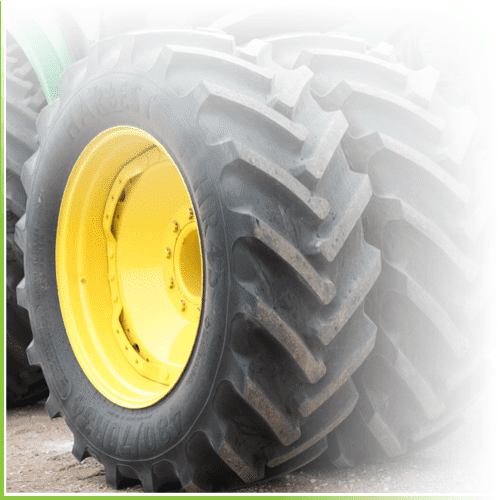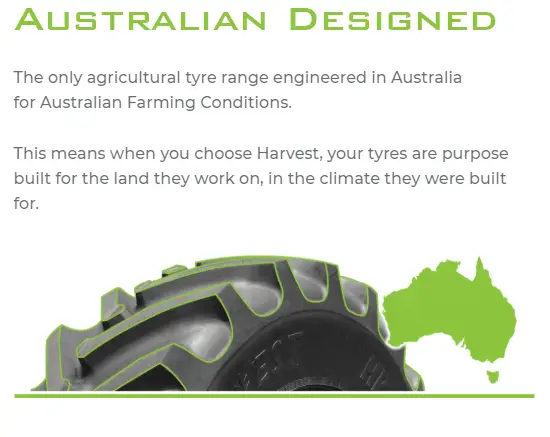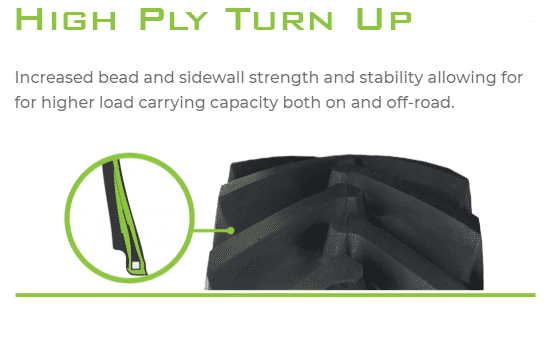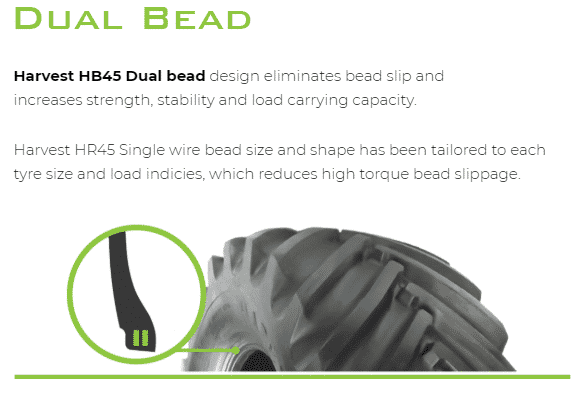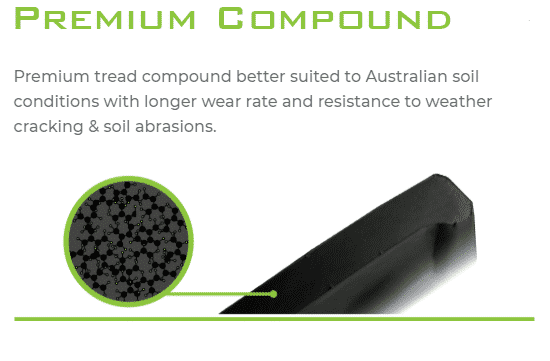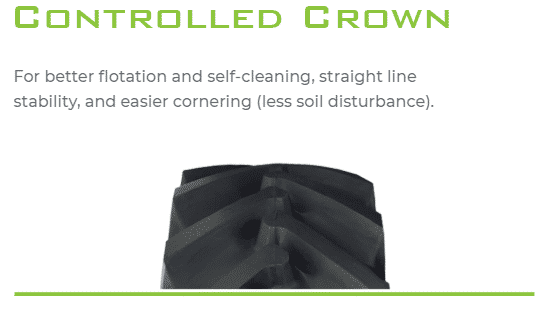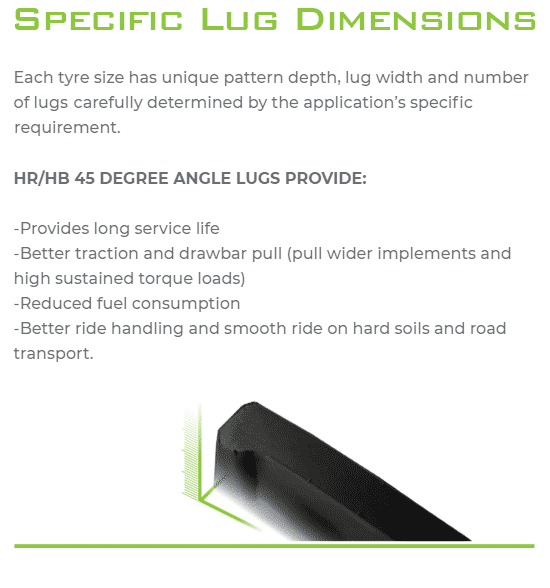 HARVEST AUTHORISED DEALERS
Wherever you are, our Harvest Tyres authorised dealer network will provide you with excellent product knowledge and excellent service across the Harvest Tyres range.
With a national network across Australia, including every state and territory, our Harvest Tyres dealerships are trusted advisers delivering unparalleled support and expertise.
Our Harvest Tyre dealerships have all the equipment, skills and expertise to offer product advise and look after your equipment.   We believe in backing local business and ensuring that we support our dealers to deliver the very best value to you, conveniently close to your agribusiness.
We value our dealer network and look forward to introducing you to the Harvest Authorised Dealer closest to your location.