Your Agricultural Tyre Resources
product range, technical specifications & Tyre Tips
whatever your question - we hope you'll find the answer here
Ben requested that Harvest 480/80R50 HR45 Extra Load Tyres be applied on his NEW Hardi Saritor 62 Self- Propelled Sprayer.
Ben has now completed 600 hours contract spraying on the Yorke Peninsula, putting his Harvest Tyres to the test on several farms and seeking feedback from his clients.
Ben has observed that Harvest Tyre's extra lug design has helped to overcome some of the soil compaction issues that are experienced in such high load, high-speed applications.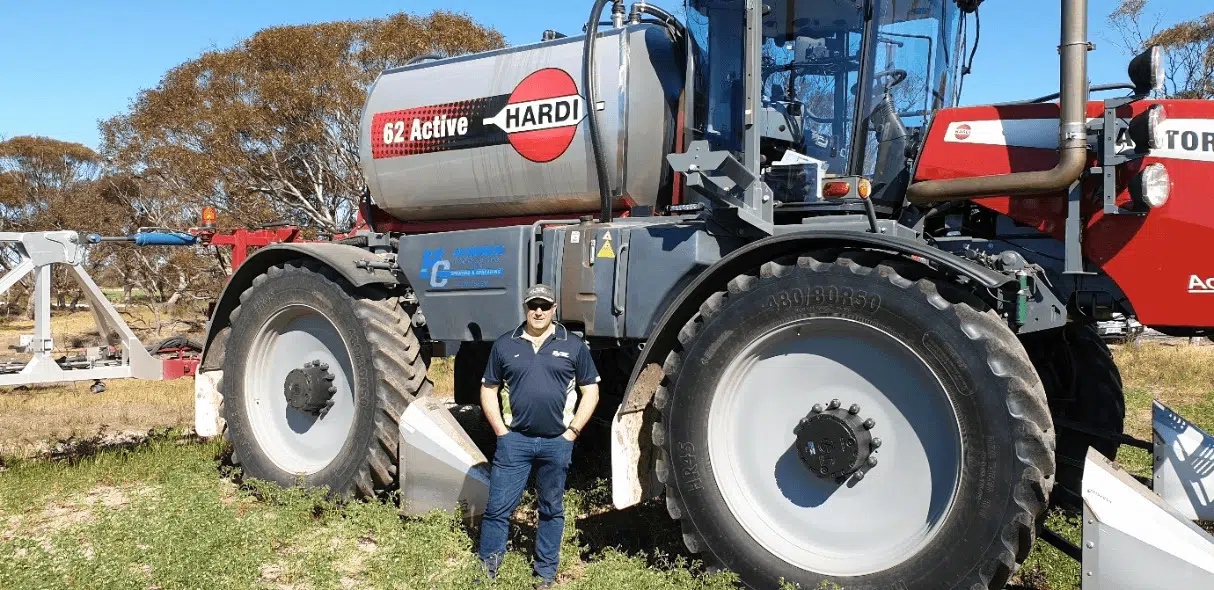 most frequent questions & answers
YOUR AGRICULTURE INDUSTRY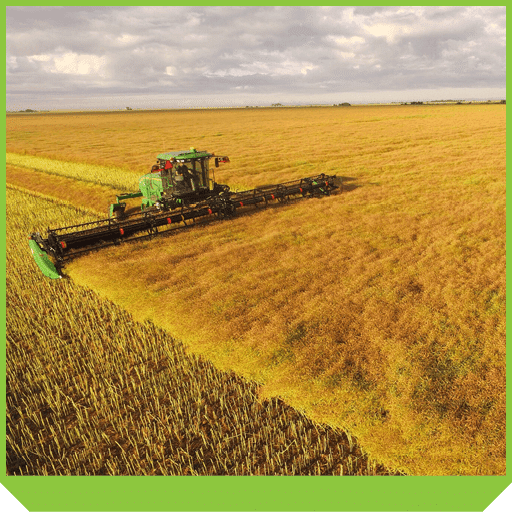 Wheat & Barley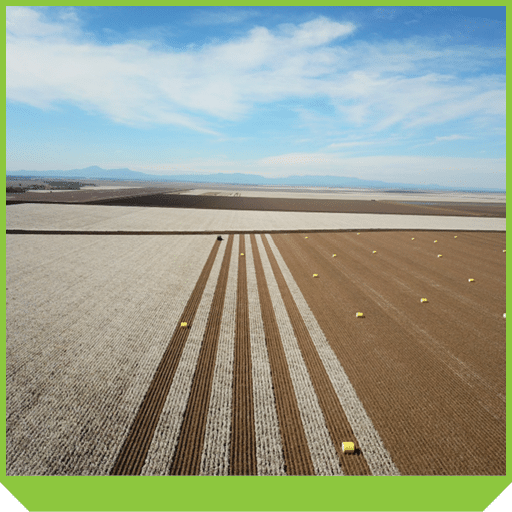 Cotton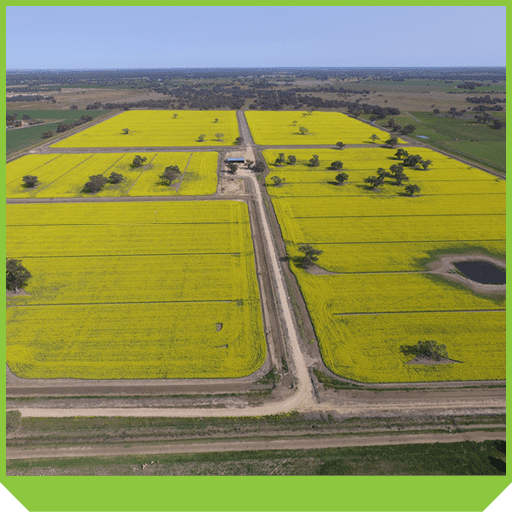 Canola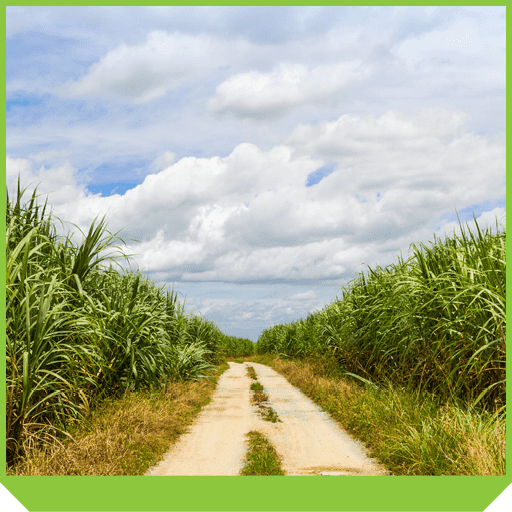 SUGAR Cane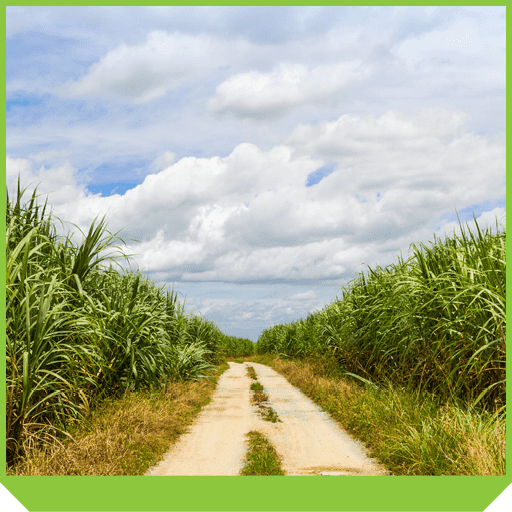 SUGAR Cane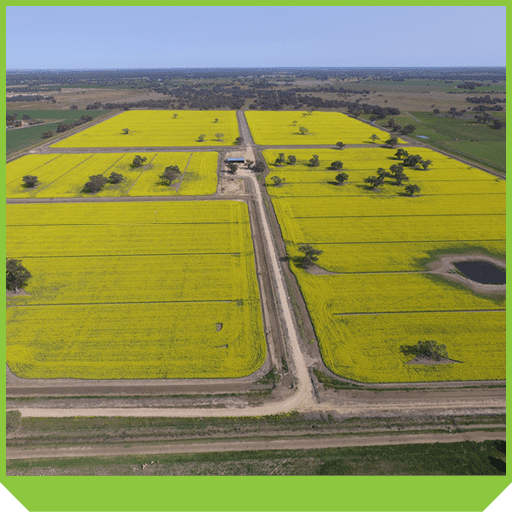 Cotton