PREFERRED TYRES FOR
ORIGINAL EQUIPMENT MANUFACTURERS
WHY ROLL OUT WITH ANYTHING ELSE BUT AUSTRALIAN ENGINEERED TYRES FOR AUSTRALIAN FARMS
Harvest Tyres  supply our Australian  Original Equipment (OE) agrimachinery sector in a wide variety of applications.
Farm machinery manufacturers understand that there is no point in spending millions of dollars developing the handling capacity and ride quality of new machines without consideration of tyres that can reliably do the job. That's why Harvest Tyres  design tyres with fine-tuned versions of existing designs that are engineered for new machinery from the beginning of the vehicle's development process.
Original Equipment tyres play an integral role in achieving the machinery's performance capabilities. As vehicles have evolved in recent years, so have  our range of Harvest OE Tyres.  With expert in-house Research & Development department, our technical department are involved from the initial product brief and design through to the final manufactured product. 
Our Harvest Tyres National OE Manager, David Naughton, believes that relationship management is a key component of the original equipment manufacturing process. David acknowledges that it is important to extend the scope far beyond just supplying tyres and that maintaining high customer satisfaction and long-term cost efficiency is a core focus for Harvest Tyres.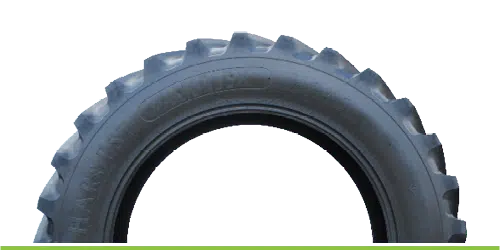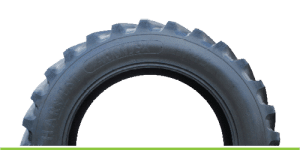 CONTROLLED TYRE DESIGN
We will manage the design to delivery of your commissioned tyres from end to end.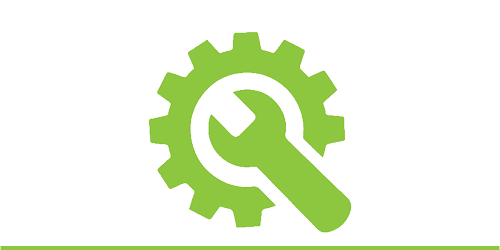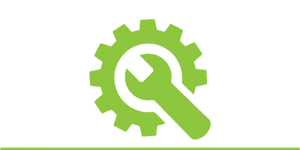 FITMENT & ASSEMBLY
We can provide you with fitment advice specific to your machinery application.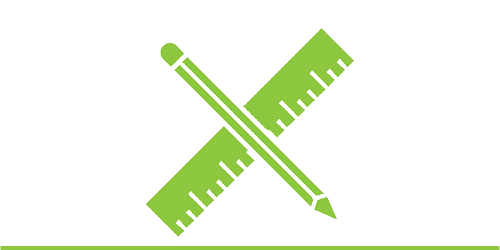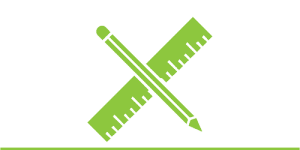 WHEEL SUPPLY
Let us design a wheel perfect for your requirements - to suit your brand and machinery type.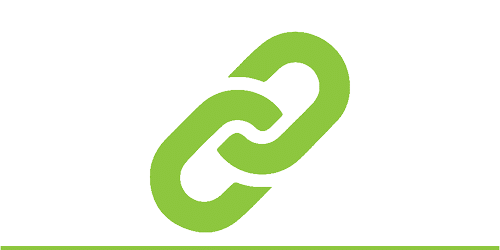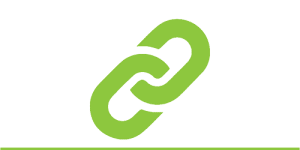 SUPPLY CHAIN CONTROL
Talk to us about synchronised manufacture to suit your production timings. Whatever your delivery requirement we can tailor our schedules to suit your production timings.
At  Harvest Tyres we extend our scope far beyond just supplying tyres.
Our organisation has created a unique program to provide solutions for companies requiring high quality products for their original equipment with service that backs that supply.
Whenever you see the Road Map brand mark you can be rest assured that Harvest Tyres will be there.
We've got you covered.